American Independence Day or The Fourth of July not only marks the adoption of the declaration of independence but also a day where everyone in the United States celebrates with friends and family. It is a day of partying, barbecuing, fireworks, and American pride. This 4th of July we packed up our 26.4qt Paintable Cooler with everything you need to show off your American spirit!
1. Red Solo Cups - a must have for any party!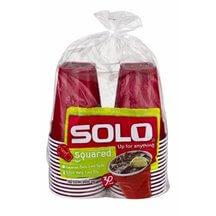 2. 18 pack of your favorite beer - enough for you and your friends to share a drink all day!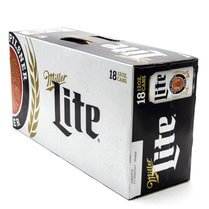 3. Blue COOLERSbyU Koozie - to keep your drinks cold outside the cooler!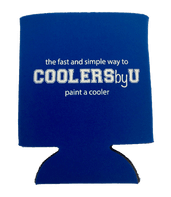 4. Fireworks - when the sun goes down put on a show! (always follow proper precautions)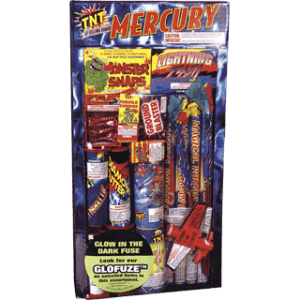 5. American Flag - God Bless the USA!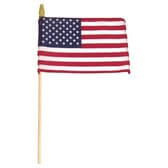 6. Chips - snack while your waiting for the burgers and dogs!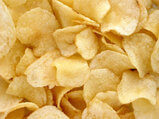 7. Pedialyte - stay hydrated and prevent the looming hangover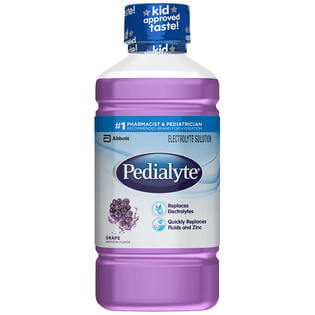 Comment below and let us know what you would pack into your painted cooler! Happy 4th!