One question that seems to be asked all of the time is how can I ship my painted cooler safely? Whether your going to a formal, a mountain weekend far away, or going to another school to tailgate, protecting your painted cooler from damage is high priority. Here is our quick tips to keep it safely out of harms way.
1. Make sure it is sealed properly & well in-advance
Shipping a cooler that has been sealed less then 24 hours ago will definitely be damaged
Use a reliable sealer, like Varnify , and follow all directions on their packaging
2. If shipping other items with the cooler, make sure to protect them inside the cooler
Add a protective layer of bubble wrap at the bottom of the cooler, then fill it up
Make sure their is bubble wrap on all 4 sides
Add a protective layer at the top of the cooler and close the lid
Make sure the lid fully closes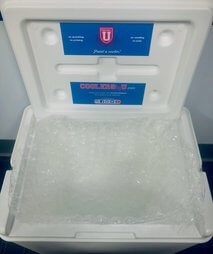 3. Find a large plastic bag that will fit the cooler
COOLERSbyU coolers are shipped in a large clear plastic bag that can be re-used
A garbage bag can also work great!
This will prevent cardboard fibers from getting stuck to or rubbing against the sides of the cooler
Don't forget a desiccant pack to absorb any moisture that might build up!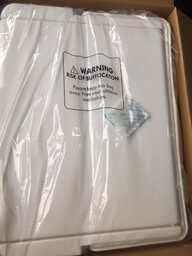 4. Use a large box that fits the entire cooler
The box should have minimal extra space
Any extra space should be filled with bubble wrap or foam
Make sure it's in good condition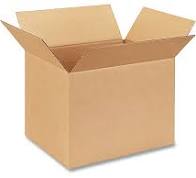 5. Ship it via a ground service
If you ship it via an express service it may end up on an airplane which is more likely to cause damage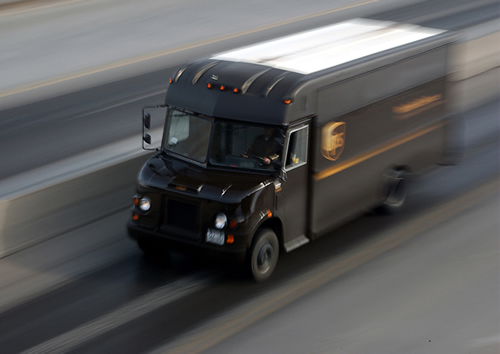 6. Take out the shipping insurance
For a few dollars extra, its worth the piece and mind if it gets lost or broken your covered :)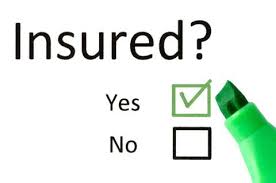 7. Ship it early!
The last thing you want to do is arrive at formal or mountain weekend without your cooler! Ship it out early so it arrives before you
Most hotels will hold packages for you a few days ahead of your arrival if you give them a call.
Allowing extra time never hurts...shipping services are sometimes unpredictable.
Disclaimer: We are not responsible if you're painted cooler is damaged because you have followed the above instructions. These are just tips we have put together to assist in the shipping process